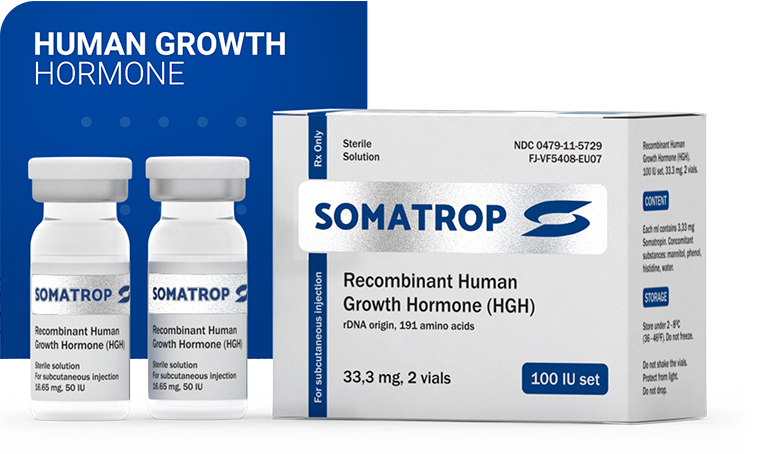 Human Growth Hormone
Innovative technology creates a molecule identical to natural

The drug undergoes quality control for biological activity

Raw materials from the best European suppliers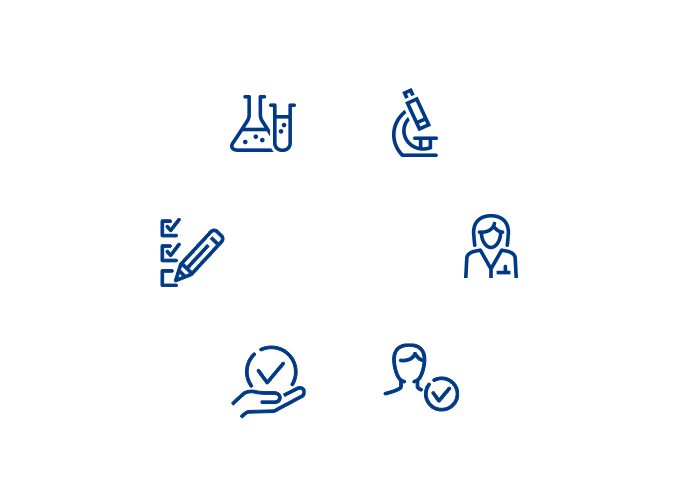 The products quality control meets all GMP requirements.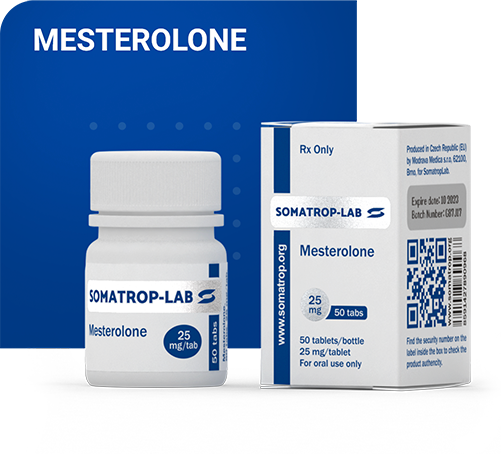 Dosage by Medical Standards

Secure and Protective packaging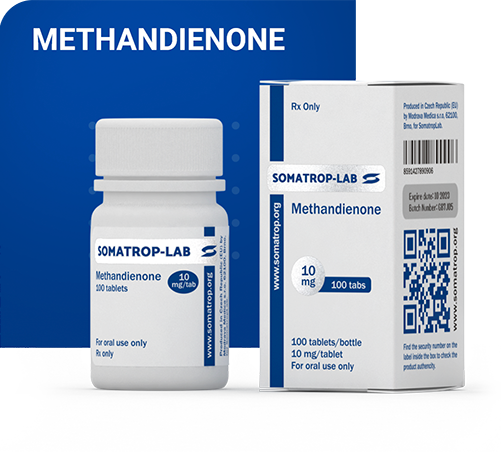 The exact dosage of the active substance

Compliance with GMP standards in production
Somatrop-Lab distribution
Our company is the creator and owner of the SomatropLab brand. Our company is not involved in the sale and distribution of the SomatropLab brand. If you are interested in our products and want to purchase them, please contact the official distributor of the brand – Roid Sales.
Visit distributor